Web Design and Web Development Services
We are a Web Design and Web Development Company with all the expertise you need to build a successful, scalable, and stable product. Creative Room Web Design and Web Development Company since 2012, providing a full range of design, website and mobile app development, IT services, and solutions globally.
Website Development
Website design catches the visitor's attention and plays a crucial role in the overall success. Developing a website or an application according to requirements is our primary focus.
Software Development
Creative Room is a foremost Software Development Company providing Offshore Software Development Services across the globe.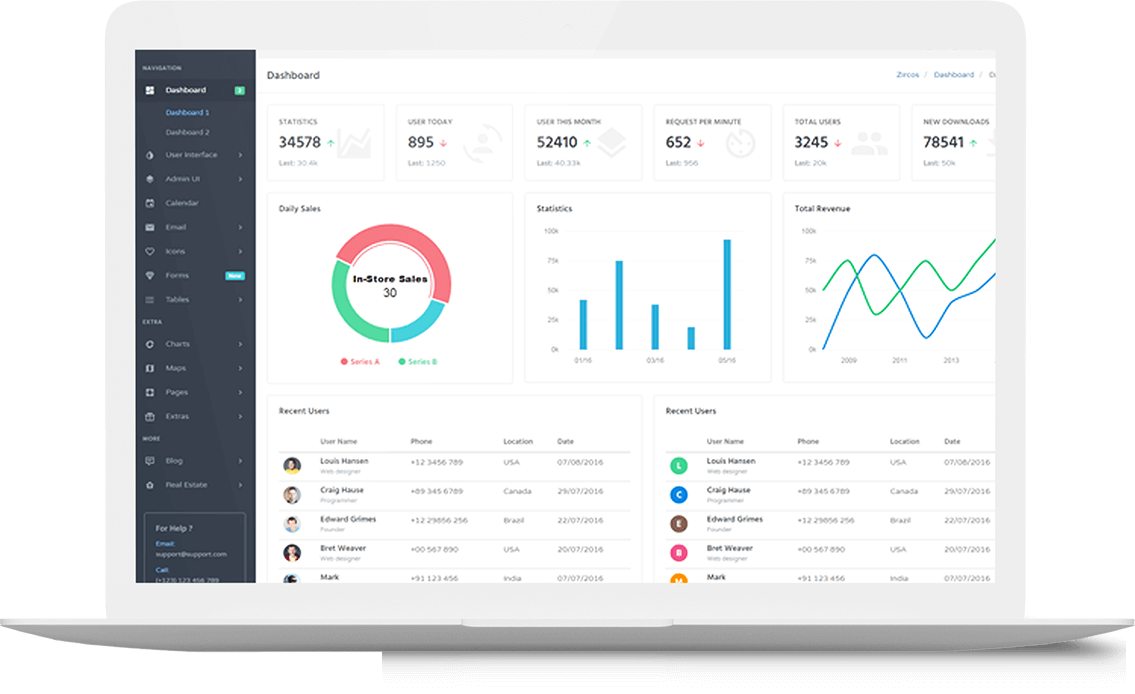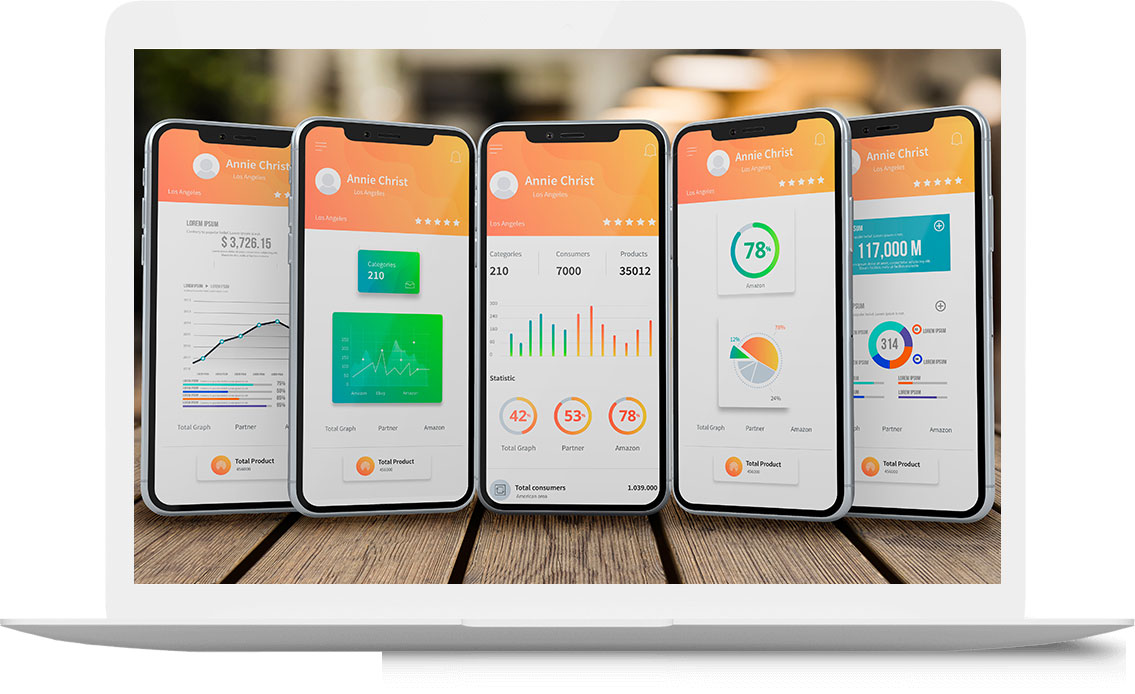 Mobile Application
Mobile-based interface allows to manage various tasks and services. 50% of the traffic is coming from smartphones.
Graphic Designing
Website Mockups, Newsletter, Logo, Banner, Poster, Stationery Designs [Business Card, Identity Card, Letter Head, Brochure Design, Flyer, Catalog.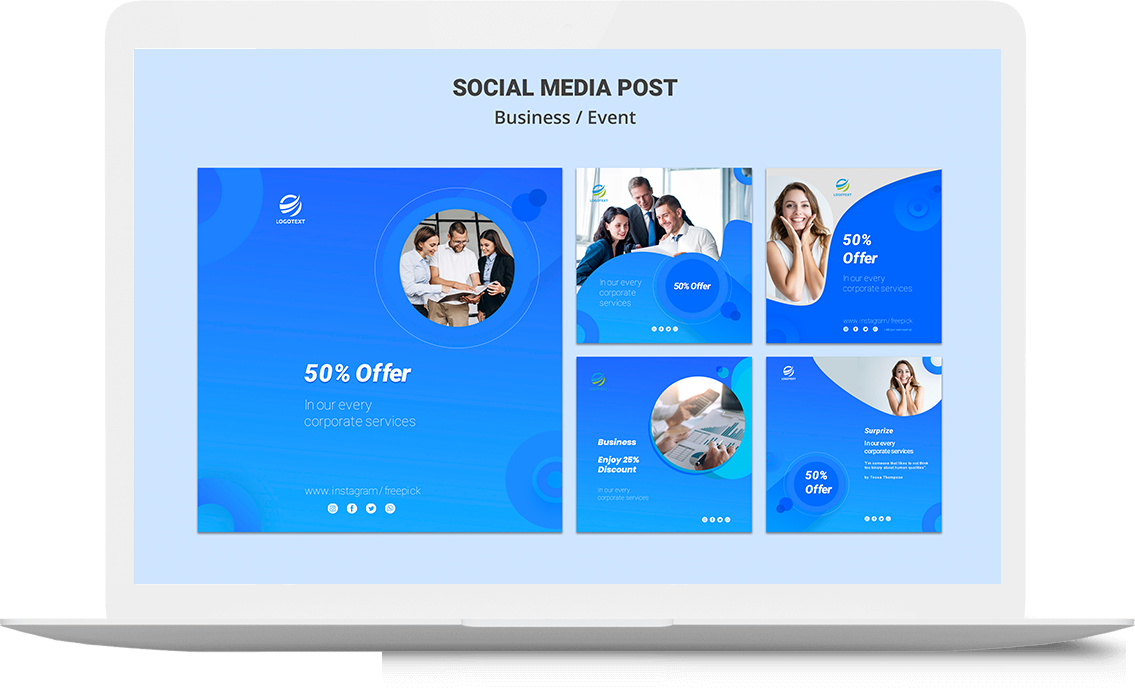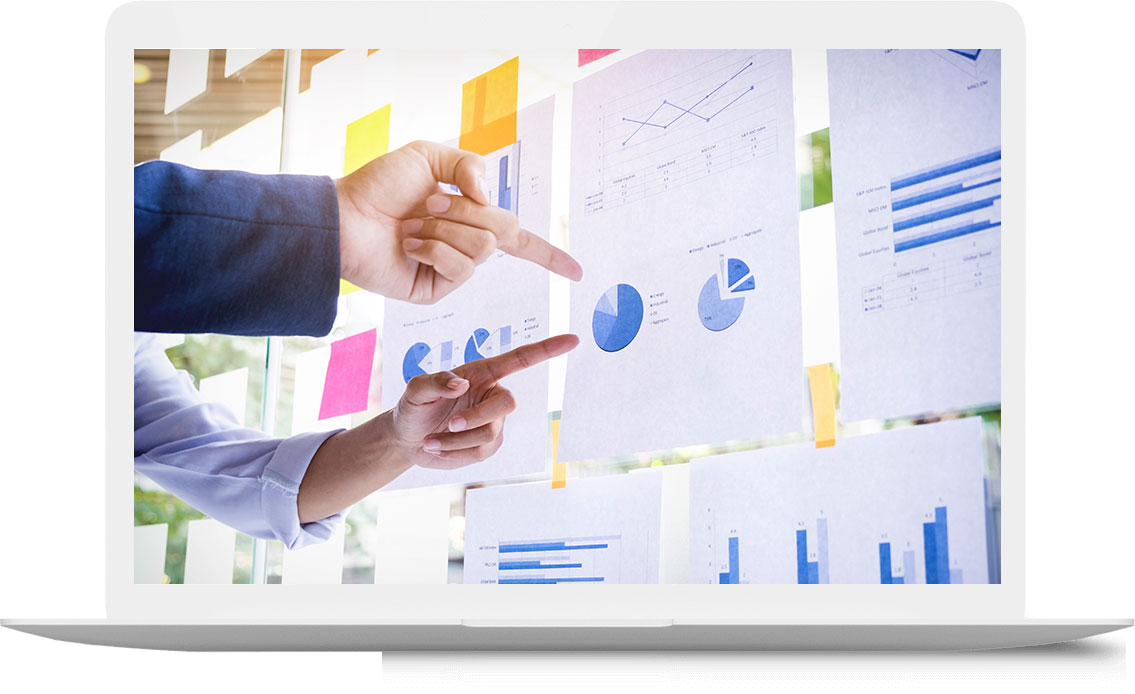 Digital Marketing
Digital Marketing is the backbone of online marketing as it brings visibility and credibility to the website.
Our Process
How we Think, Design, Build, Repeat your website / software?
1
Discover
We study the rivals in-depth, reserach everything and prepare a layout that would perfectly suit the business operations.
2
Design
We design the websites that breathe, and not look dead-drop which deflect the customers.
3
Develop
After design finalized we start the web development process to develop a user-friendly website with all the latest features and functionalities.
4
Deliver
Before Deliver your website, our team check everything works properly, so that we launch a project for ROI and business growth.