01
Website Development
Website design catches the visitor's attention and plays a crucial role in the overall success. Developing a website or an application according to requirements is our primary focus.
02
Software Development
Creative Room is a foremost Software Development Company providing Offshore Software Development Services across the globe.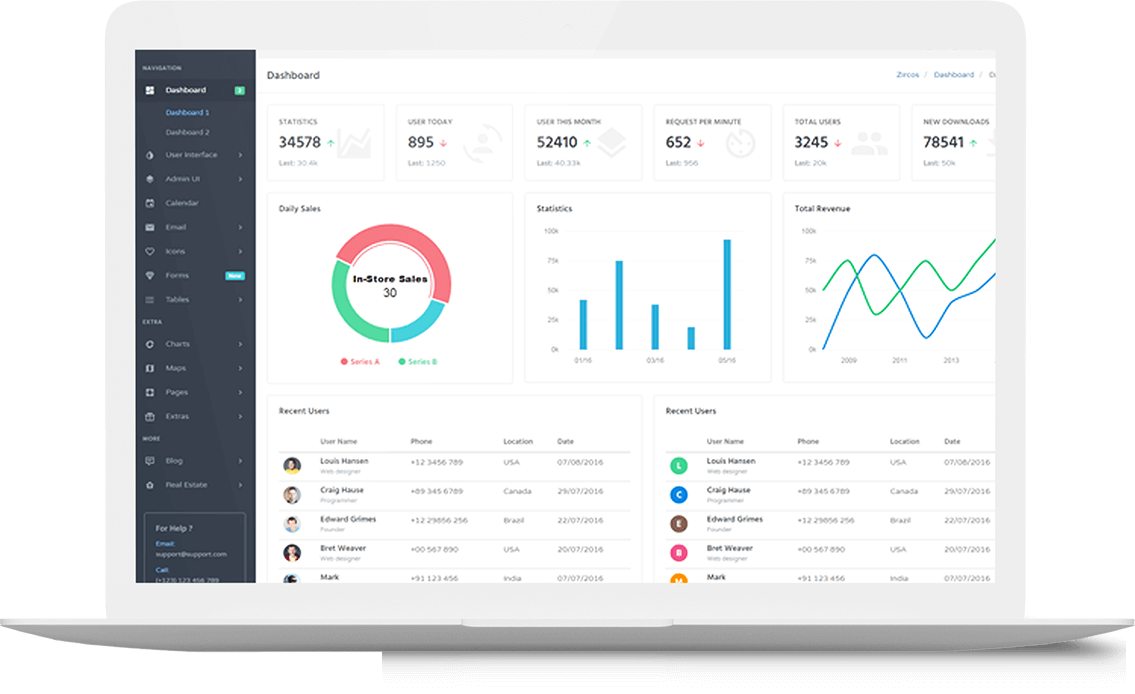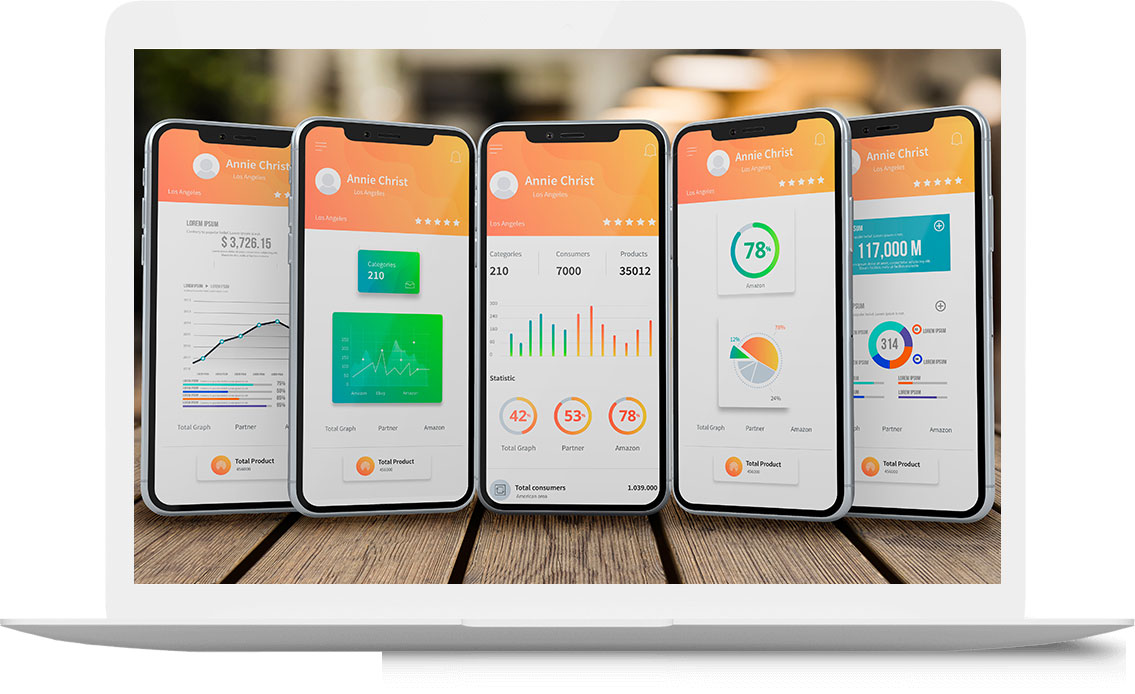 03
Mobile Application
Mobile-based interface allows to manage various tasks and services. 50% of the traffic is coming from smartphones.
04
Graphic Designing
Website Mockups, Newsletter, Logo, Banner, Poster, Stationery Designs [Business Card, Identity Card, Letter Head, Brochure Design, Flyer, Catalog.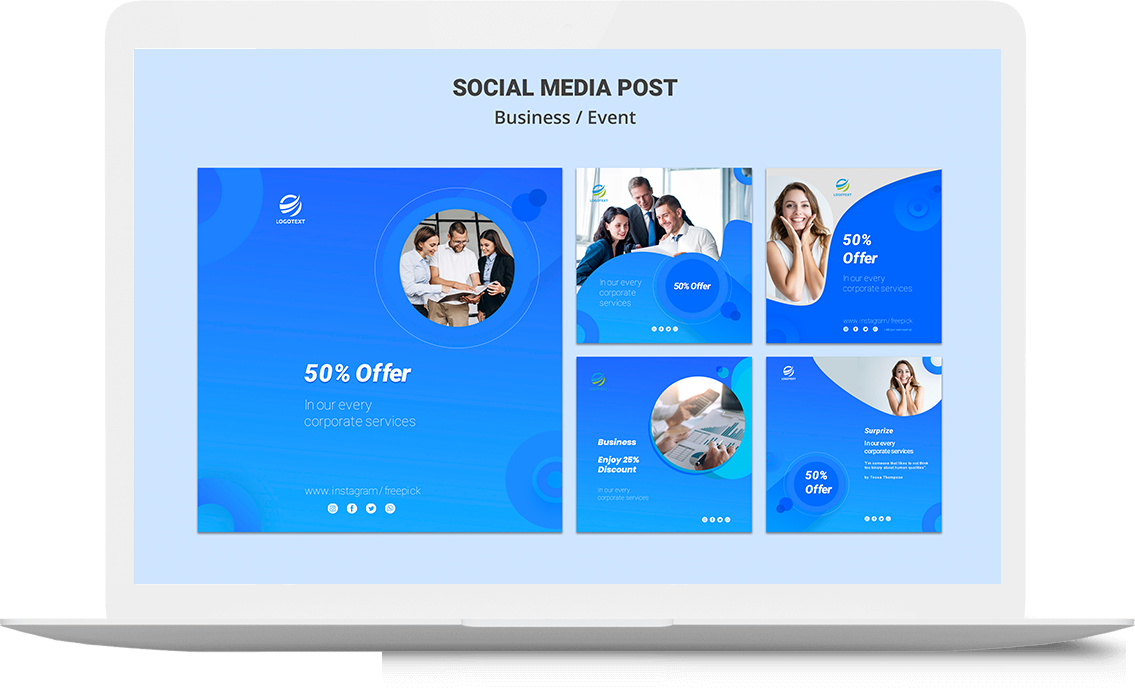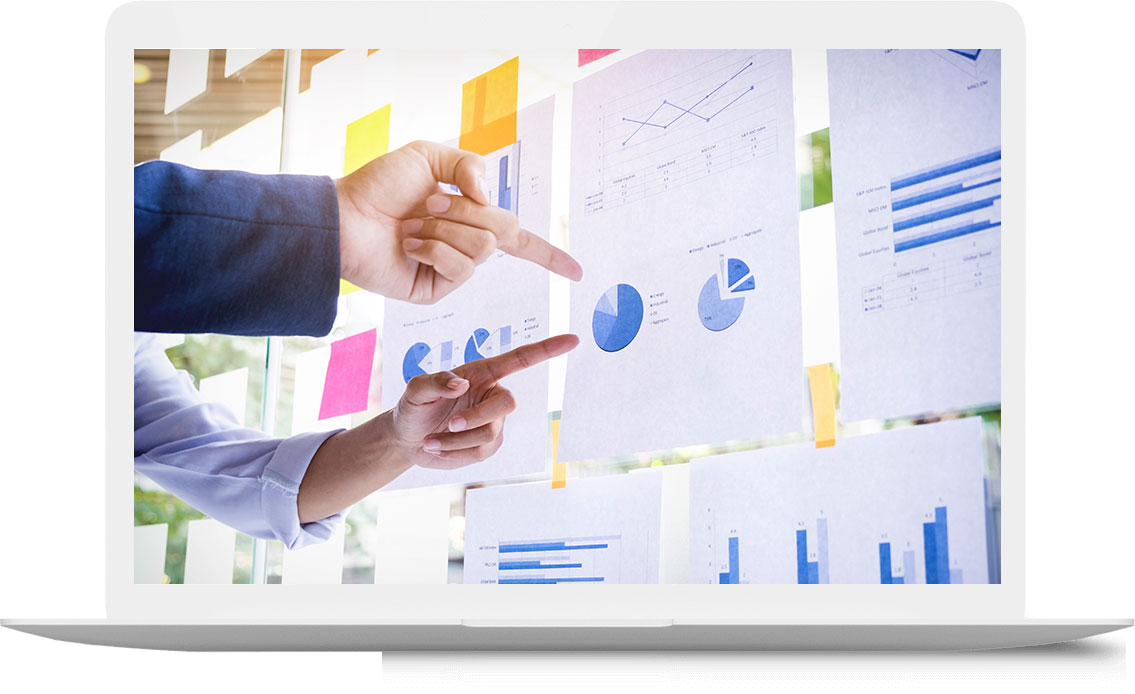 05
Digital Marketing
Digital Marketing is the backbone of online marketing as it brings visibility and credibility to the website.