Great B2B softwares developed by our experts have empowered global brands manufacturers, distributors, and wholesalers to effectively promote, market, sell, and connect with their target customers. supported your business needs, we will develop custom ERP, CRM, Ecommerce platforms, SaaS solutions, and other software solutions.
A well-organized website needs a team of successful B2B web designers and web developers to reach its full potential. Creative Room has hired a team of experts for all B2B web design projects, building highly customized and efficient websites. Our team has been working on selecting B2B website design and marketing strategies for several years.

Request A Proposal
What You Find Out About Our B2B Web Designs Services

High-quality websites where customers want to browse your products and services
B2B mobile designs that increase your lead generation on mobile devices
Websites grow together with your business
B2B websites drive traffic and build trust
Well-designed calls
Designed for B2B Landing Page Design with minimal loading time
Team SEO, content marketing, and communication professionals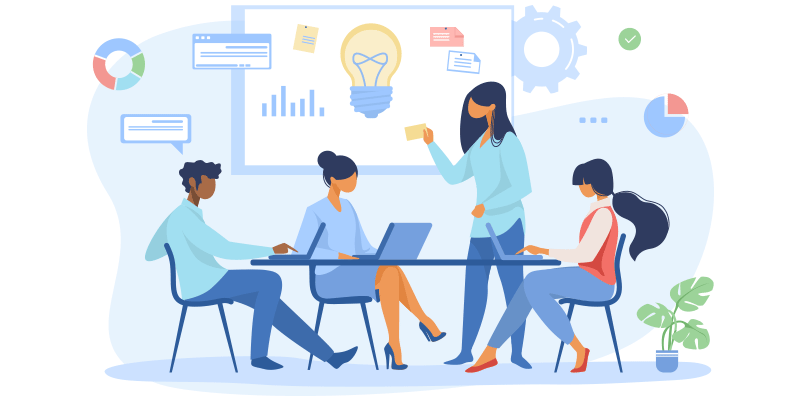 Our Process
How We Think, Design, Build & Repeat Your Andoid/IOS Apps ?

1
Discover
We study the rivals in-depth, reserach everything and prepare a layout that would perfectly suit the business operations.

2
Design
We design the websites that breathe, and not look dead-drop which deflect the customers.

3
Develop
After design finalized we start the web development process to develop a user-friendly website with all the latest features and functionalities.

4
Deliver
Before Deliver your website, our team check everything works properly, so that we launch a project for ROI and business growth.