Besides SEO, Online Marketing also plays an essential role to spread brand awareness among the targeted audience around the targeted territory or the globe.
Targeting audiences on various social media platforms such as Facebook, Twitter, Google+, Instagram, etc helps in creating awareness about the company and bring in new customers on a timely basis. According to the eMarketer report, there were nearly 1.73 billion people on various social media in 2013. The number will significantly increase to 2.55 billion by the end of 2017. Hence, it has made social media one of the most important platforms for online marketers to focus and send messages regarding the company's various products and services and interact with customers directly.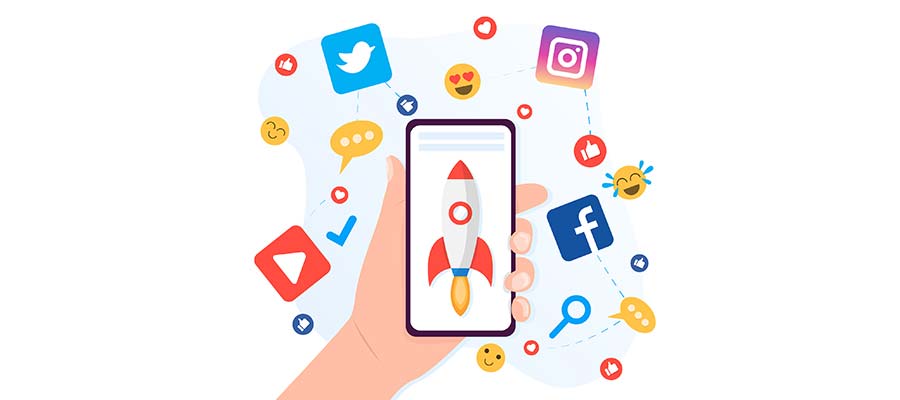 Another way to do internet marketing is by arranging various email campaigns and keep on sending promotional and special offers in emails to all the subscribers' time-to-time so they can keep on visiting the website. It has proven a beneficial and cost-effective method for many companies if done right and on a timely basis. In comparison to standard mails, emails are much more successful and generate higher response rates from the customers. It is very successful to survey with existing customers and to know about their tastes and preferences to utilize in the planning process of the company.
It is the type of advertising that is done on websites through texts, videos, or images. The ads we see on the websites are known as display advertising. It is costly for the small-scale business that has limited funding to achieve any milestone in the virtual world through online marketing. It is done mostly by big businesses that can allocate funds to Google and get better traffic by sending visual messages to people on different platforms and websites.